Dragon & Hawk
is now available for purchase through
Champagne Books.
As a writer, that's a wondrous sentence I wasn't sure I'd ever have an opportunity to compose.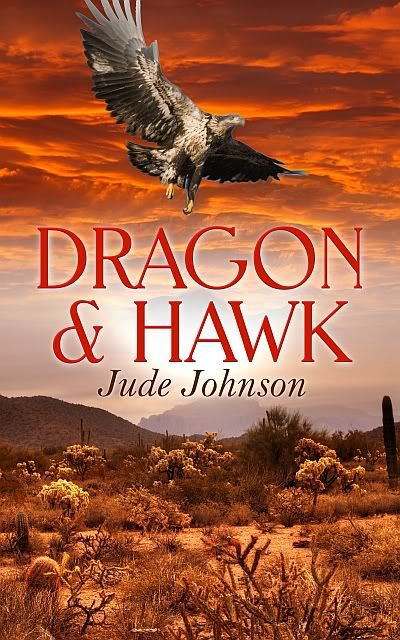 And my first review has come in from AmeriCymru, the Welsh social networking site: Five Stars. Whoa. You can read it here:
http://americymru.blogspot.com/2011/04/dragon-hawk-by-jude-johnson.html
I'm so excited, I'm at a loss for words. So don't forget to check out my contest here on The Words That Remain to possibly win a gift certificate at Champagne Books, and tell your friends to do the same.
This is just all too way cool.
Diolch!
Jude